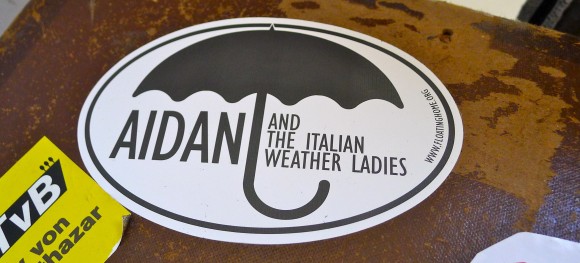 Our graphic designer made us nice stickers !
If you'd like a pack of 12 sent to your home, use the Paypal Button at the end of this post. We ask 5€ for 12 stickers, postage to anywhere in Europe included. Please check your delivery adress in Paypal.
And please send us (or post them on facebook) pictures of the stickers where you used them !
published on 24/03/2012